We take a pro-active, personal, and hands on approach to find people who are going to make a difference, not match a job description.
We're people like you. Driven, talented and affable
.
As a company, we believe in making life easier for our clients. That means being clear and simple in our communication, avoiding jargon, and getting straight to the point. Most importantly, we take huge pride in being experts in what we do, in being good people to work with and achieving the best possible outcomes for our clients.  


We operate across six sectors and understand them inside out. Our team of specialists have genuine credentials within their market and invest time in knowing you, your people, or your business. What's more, our consultants are judged on leaving no stone unturned to deliver the best possible outcomes, above output.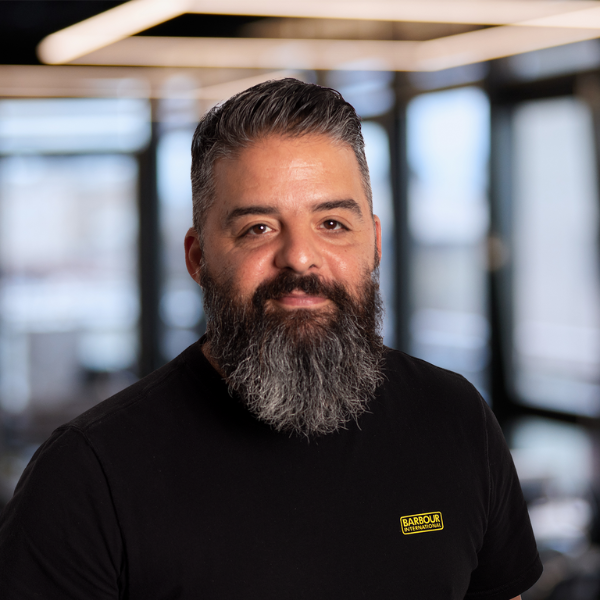 Mike is at the heart of Chad Harrison. His ability to connect and resonate with people is second to none. Working with clients such as Bentley, BP, INEOS, and Chevron, Mike has a track record in global delivery, from multi-region retained leadership assignments to managing over £400M in contractor revenue across all continents.
Tel: +44 (0)151 541 7281
Email: mormesher@chadharrisonint.com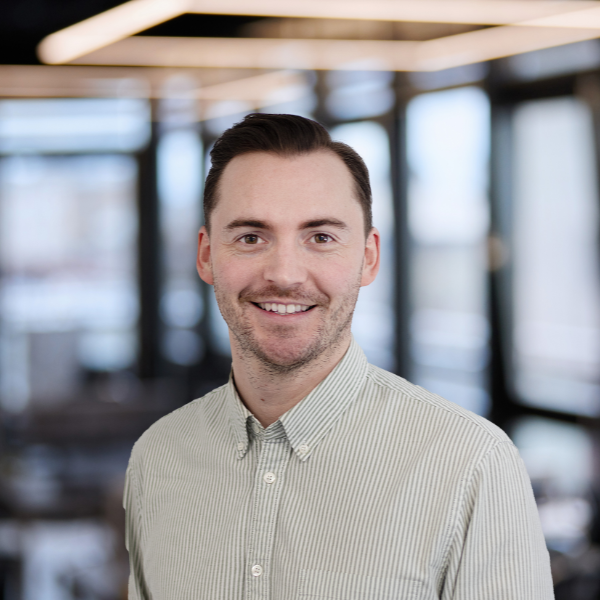 Director - Building materials & minerals
A true expert in sourcing, networking and technical hires, Callum leads our building materials and minerals division. Working across five continents, he is renowned for delivering the best industry talent even when tasked with the most complex, difficult to fill or senior appointments for the likes of CRH, Imerys, Knauf, and Georgia Pacific.
Tel: +44 (0)151 541 7282
Email: ctaylor@chadharrisonint.com
A natural communicator and genuine people person, Damien is renowned for delivering enviable outcomes for a diverse portfolio of clients including IBM, IQVIA, and TrakCel. Utilising a vast network within the industry, he works with globally focused, mission-driven organisations, and regularly leads senior searches at Board, C-suite, and VP levels.  
Tel: +44 (0)151 541 7286
Email: ddavies@chadharrisonint.com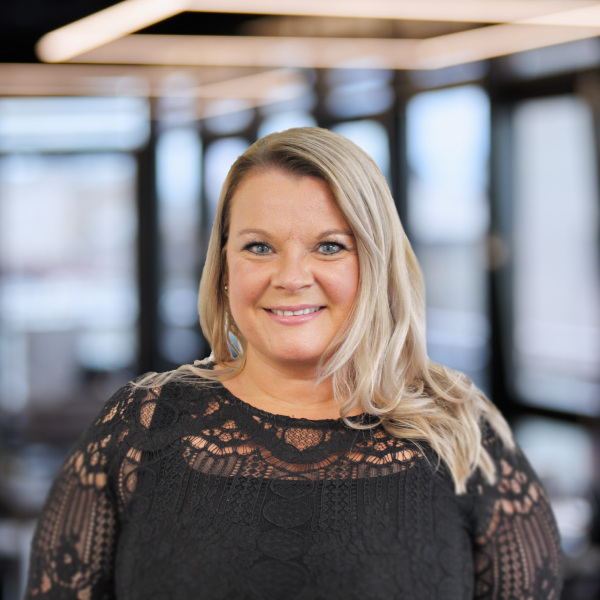 Director - Print & multichannel marketing
Drawing on over a decade of industry experience, Gemma has an aptitude for finding and placing the right person in their perfect role. Forming close, long-standing client relationships, and securing transformational talent across the global print and multichannel marketing sectors is really what makes Gemma tick.
Tel: +44 (0)151 541 7285
Email: ghughes@chadharrisonint.com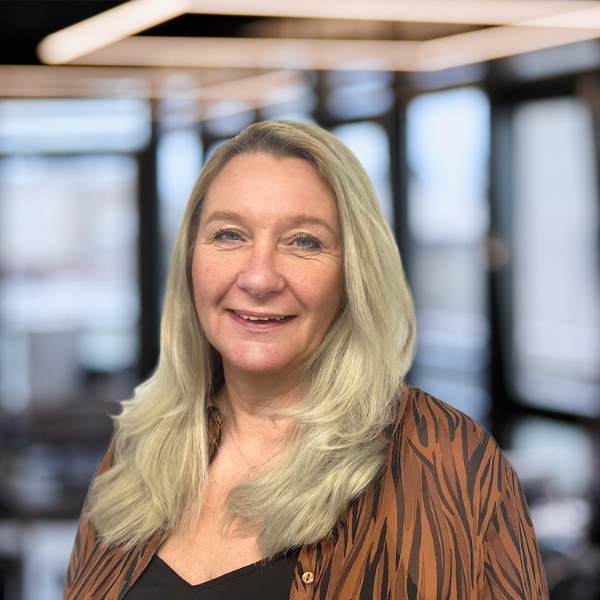 Director - Future Mobility
The go-to person for global clients within the future mobility arena, Jayne has grown a wide-reaching network of the sector's best talent during a career spanning 20+ years. Renowned for her honesty, integrity, and transparency, Jayne works in partnership with clients to identify and attract the hardest-to-find senior executives across all functions.
Tel: +44 (0)151 541 7283
Email: jhood@chadharrisonint.com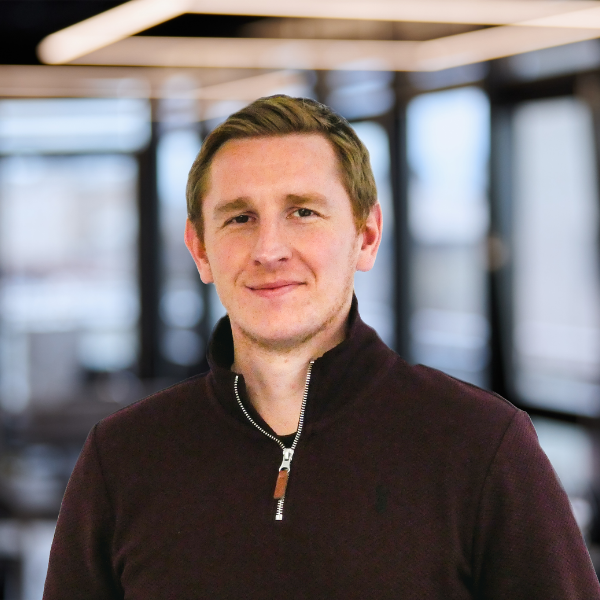 Delivering an impactful approach to recruitment, Simon works alongside clients of all shapes and sizes. Whether overseeing a start-up project, establishing funding, or taking a business through a successful exit, he is adept at aligning the vision of his clients and candidates, and placing hard-to-find executives and rising stars within the clean energy sector.
Tel: +44 (0)151 541 7287
Email: sthorne@chadharrisonint.com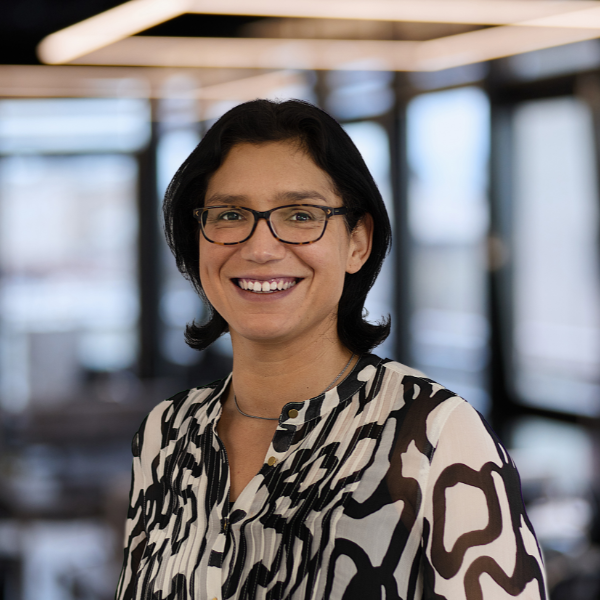 Director - Food & ingredients
Recognised by clients for her passion and tenacity, Lucy is an expert in the food and drink manufacturing space. Partnering with leading consumer brands, foodservice companies and ingredient manufacturers, she has a reputation for placing low attrition candidates from operational and commercial leaders to technical and R&D specialists.
Tel: +44 (0)151 541 7284
Email: lstokes@chadharrisonint.com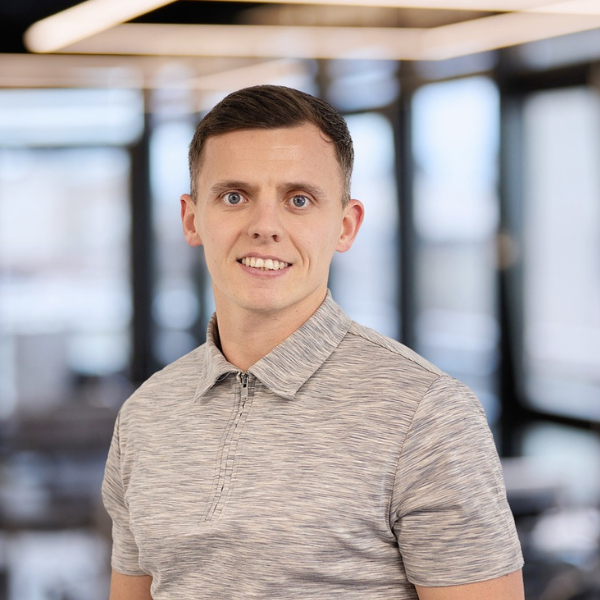 Possessing a natural flair and appetite for global assignments, Craig is the first port of call for a range of market leaders within the packaging sector. Combining broad industry knowledge with contagious enthusiasm, he delivers a personal approach to recruitment and has assisted a large portfolio of clients in securing senior-level strategic professionals.
Tel: +44 (0)151 541 7288
Email: cfeeney@chadharrisonint.com
We are a values driven company.
For us, culture is everything. That's why we live and breathe our values each and every day. As a team, we understand that the most effective companies share one thing in common, diversity – in the service they provide and the individuals that contribute to making them successful. At Chad Harrison, we're proud to have both. Our values reflect the thinking and actions of our staff and apply to the way we interact with our clients, candidates, and each other.
Actions speak louder than words. Make and meet your commitments. Be present in conversations. Build trust with transparency. Impress everyone.
Listen more than we talk. Take the time to fully understand. Continue to evolve. Keep learning. Be humble. Assume nothing. Commit to everything.
Enjoy it now, not be happy when. Work + life, not work vs life. Take pride in our efforts. Make the most of everything. Positivity breeds positivity. Smile more.
Chad Harrison has supported us for several years, originally via our corporate leadership function but more recently with several of our specialist divisions across Europe, Asia, and the USA. We look forward to continuing our relationship with Chad Harrison and are happy to recommend them as a search partner to any organisation. Their high level of service quality, candidate care, and professionalism are second to none, creating the best outcomes for everyone involved.